Welcome to CT Paid Leave
Providing peace of mind and support for Connecticut
CT Paid Leave Is About People
People who are no longer forced to choose between their own healing or putting food on their table, and being a caregiver for their loved ones or paying the electric bill.
CT Paid Leave Is About Workplaces
Workplaces that are strengthened by the ability of employers of all sizes to give workers access to paid leave, helping with both recruitment and retention and making their organizations more competitive.

56K
Approved Applications


$728M
Gross Contributions Received

137K
Registered Employers

3200
Registered Sole Proprietors/Self-Employed Individuals
All data as of December 2022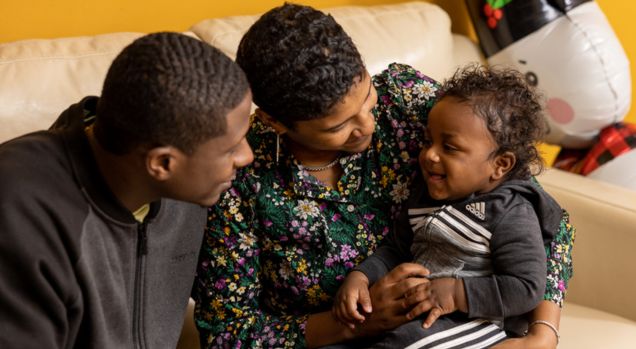 It's a relief when you help your partner out.
- Alvin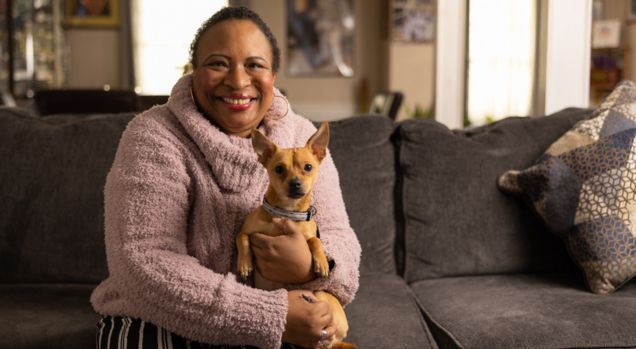 You should not have to worry about money when you're worrying about your health.
- Paula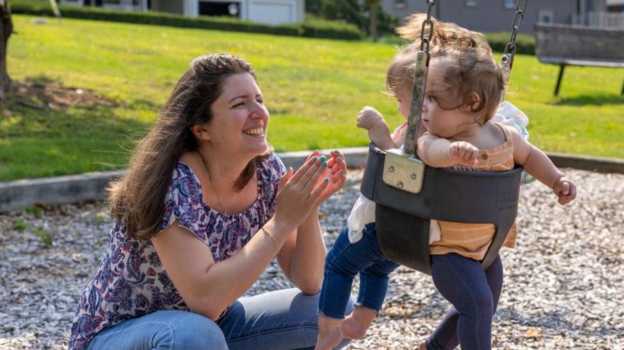 Our experience with Connecticut Paid Leave was great.
- Stephanie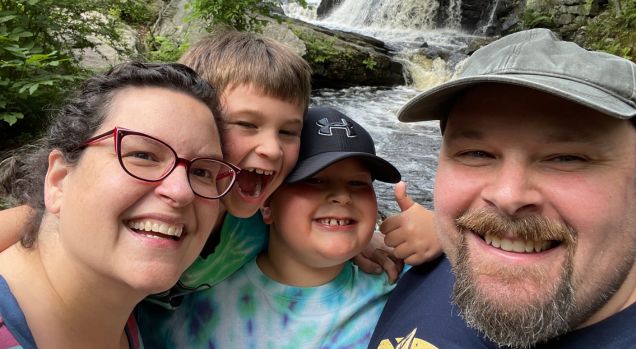 As soon as we found out that Connecticut Paid Leave was going to be taking over... it was just a really big relief.
- Bonnie
CT Paid Leave News and Updates
Opinion: Believe the Hype
22 November 2023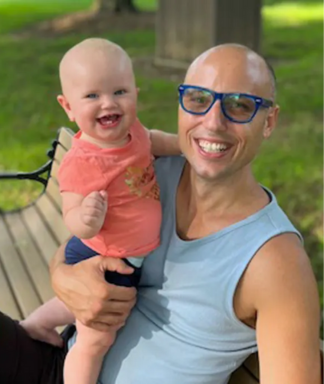 David Sergi: Connecticut is Family Friendly Thanks to Paid Leave
CT Paid Leave Controller Receives HBJ Award
30 October 2023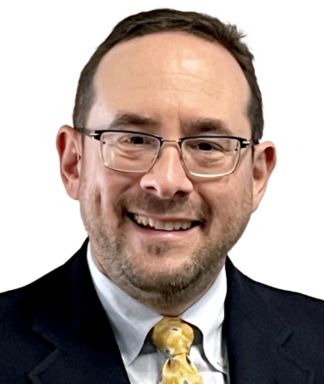 Hartford Business Journal Presents CT Paid Leave Authority Controller David Marcone with 2023 C-Suite Award
CT Paid Leave Provides Support for Caregivers
15 November 2023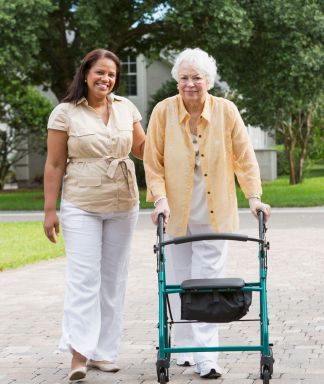 Caring for a family member is one of the top 4 reasons CT residents receive paid leave benefits
July 11th, 2023
CT Paid Leave Authority Issues Annual Report
Read full story
October 13, 2023
The Paid Leave Podcast: A 30-Year-Old Survivor's Guide to Living and Thriving with Breast Cancer
Listen to this episode
October 26, 2023
The Paid Leave Podcast: Domestic Violence and How Survivors Navigate the Court System
Listen to this episode